Property News
Keeping you up to date with overseas property market news.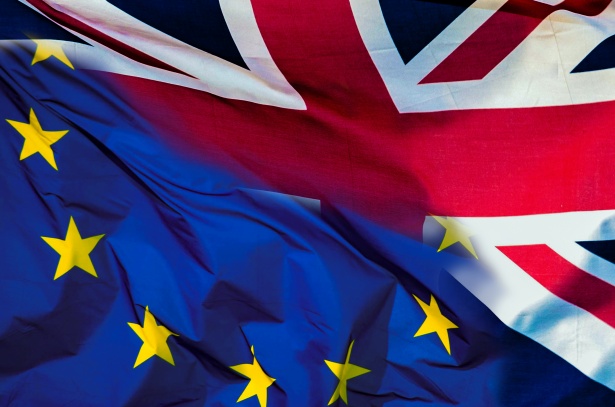 Overseas Property and Brexit: The Big What If?
Monday 25 Mar 2019
Halcyon Development Group (HDG) are frequently asked 'The Big What If?'. For this reason, we have commissioned an article compiling the hard data provided by government bodies, banks and think-tanks to help you best understand what is likely to happen.
---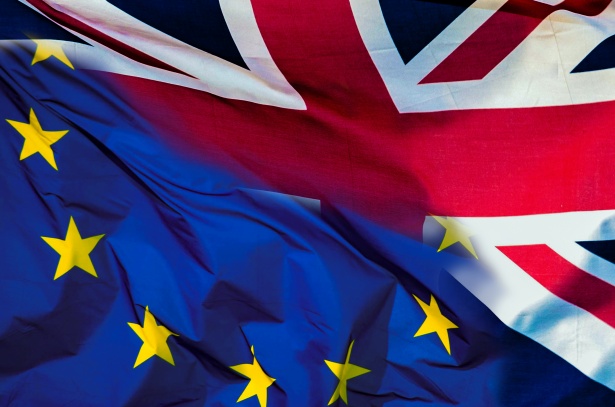 ---
Why choose Greece for your holiday-home location?
Monday 12 Nov 2018
If you are thinking of buying a holiday home then choosing the perfect location is key. However, with so many fabulous places around the world to select from, it can seem tricky. One destination that many holiday home investors have gone with is Greece. This beautiful Mediterranean country has a whole host of attractive features to make it stand-out from the crowd.
If you want to find out more about what Greece has to offer, then the below should help.
---
4 reasons why Florida is the ideal holiday home location
Saturday 10 Nov 2018
If you're looking for one of the best spots to invest in a holiday home, Florida is a great pick. In the south-east region of the United States, it juts out into the Gulf of Mexico and has a truly exotic feel. Many people choose this state to buy a holiday home in and it is one of our favourites at Halcyon Developments too.
But just makes Florida such a great place to spend time in?
---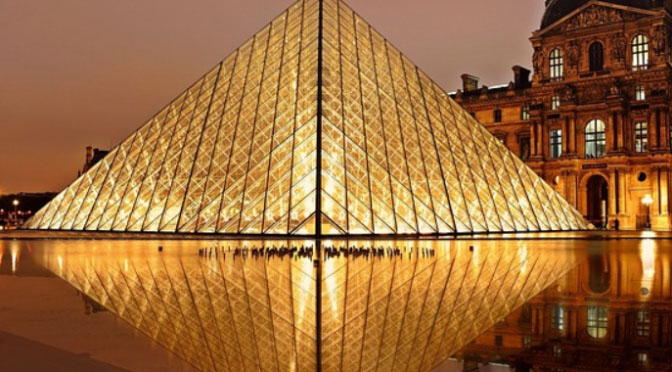 Friday 09 Nov 2018
There are many reasons why people consider holiday homes in France. One reason is that of the culture. Whether or not you buy an investment property in Paris, it is likely that you and anyone else who stays here will venture to the capital at some point. This is a city that has so much to offer, and one thing it certainly has in abundance is art! So, let's take a look at the galleries to explore...
---
Thursday 08 Nov 2018
If you're considering retiring to France you've probably looked at all the big hitters - Provence, the Cote d'Azur and Paris. But whether they're a stretch financially, or you'd simply prefer to enjoy the 'real' France, Limoges offers a great alternative.
Well connected, with regular flights to the UK and the high-speed TGV to Paris, Limoges has plenty to offer the newly retired including a cost of living around half that you'd expect in some of the more well-known locations. But you won't be sacrificing your lifestyle - in fact, in a recent survey Limoges came out on top for quality of life and was named the best city to retire to in France.
---
Samos, Greece is perfect for holidaymakers of all ages
Sunday 28 Oct 2018
Samos is a fantastic holiday destination for visitors of any age. Its unspoilt beaches, ancient sites and rural villages provide a unique view of typical Greek lifestyles. If you've never been to Samos before some potential highlights of any visit are discussed below.
---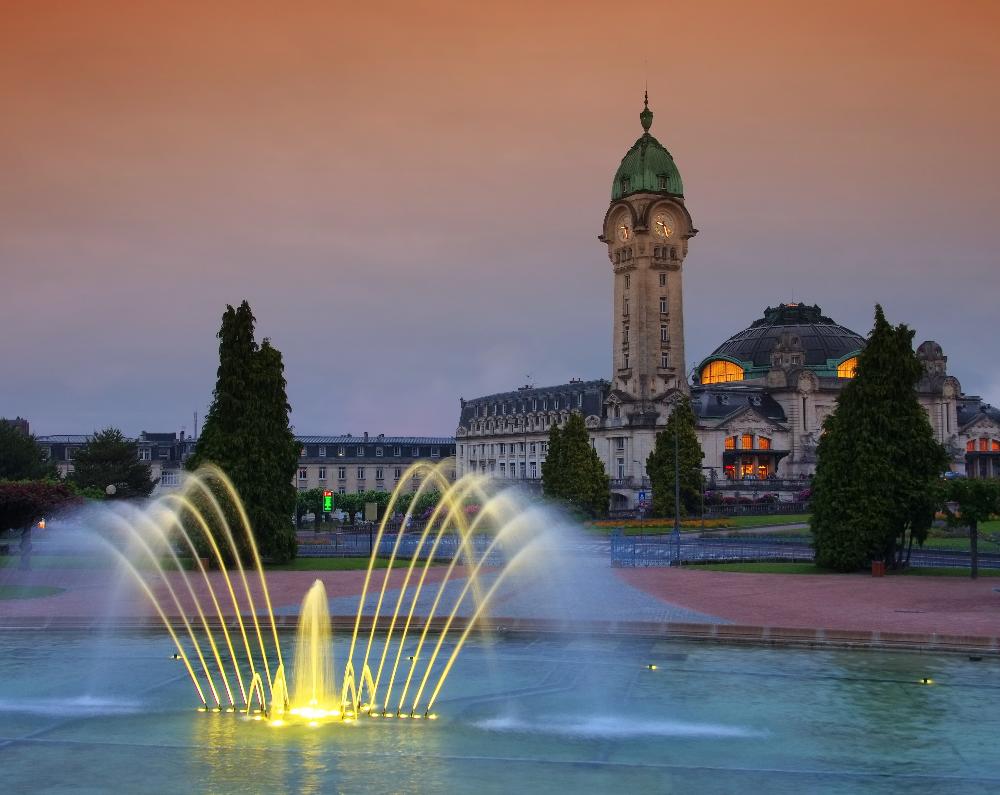 5 reasons why you should be living in Limoges
Saturday 27 Oct 2018
In a recent survey by L'Express newspaper, Limoges was ranked the second best city in the entirety of France to live. That's better than Nice (14), Lyon (27) and Bordeaux (20). So what makes this gem such a fantastic place to own holiday homes in France? At Halcyon Developments, we've pinpointed five reasons why Limoges should be top of your shopping list.
---
---
Embrace the vibrancy of life with a holiday home in Miami
Wednesday 24 Oct 2018
If you want to escape the daily grind of the commute and the underwhelming drizzly British weather, there are few places on Earth more exciting and energetic than the bustling hub of culture that is Miami. When you step off that plane into the Floridian heat, here's an insight into what you can expect to experience in the 'Magic City'.
---