Bordered by a nature reserve, Halcyon Palms offers stunning fully managed and fully furnished 4 bedroom luxury villas and 7 bedroom luxury villas for sale, complete with large pools, spacious rooms, en-suite bedrooms and modern amenities, coupled with exclusive resort facilities.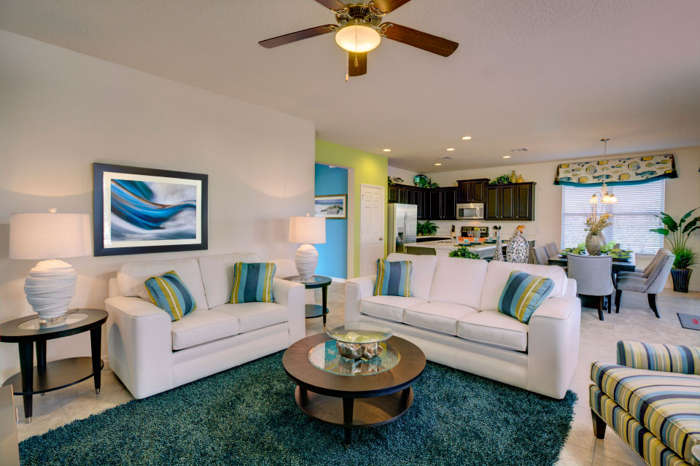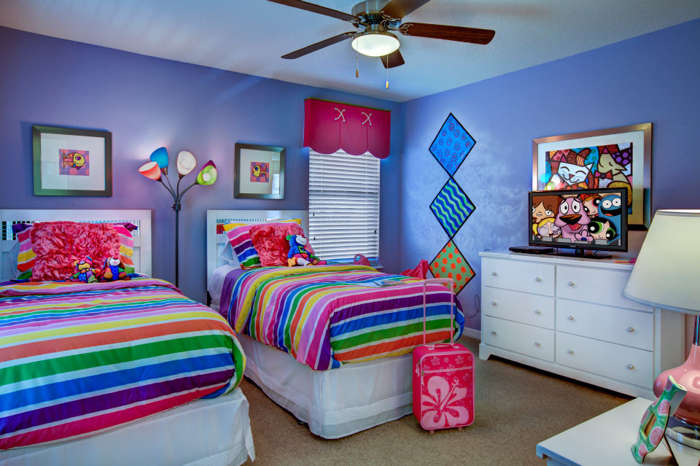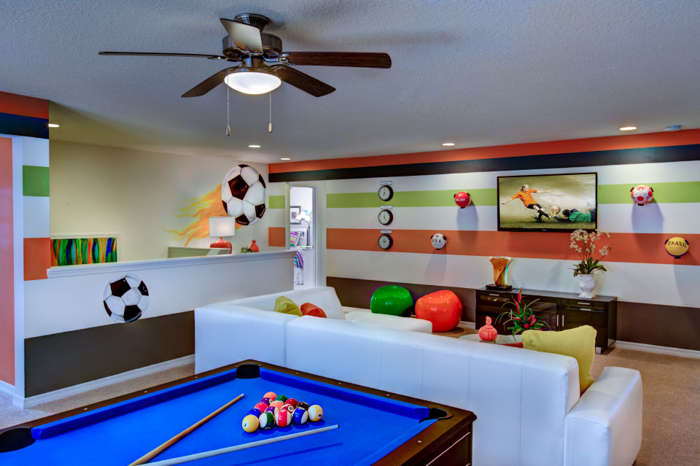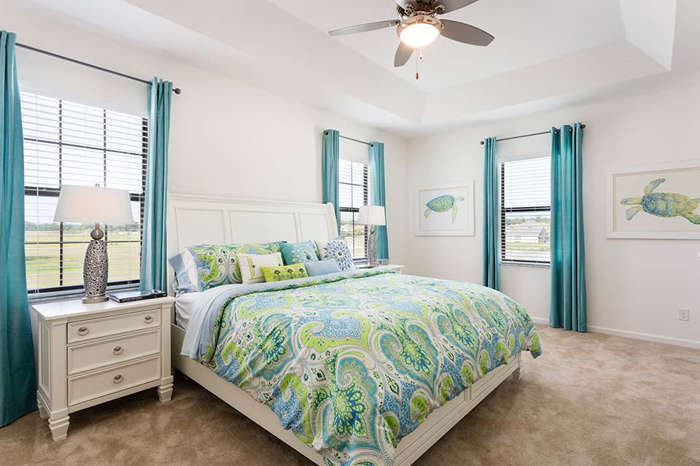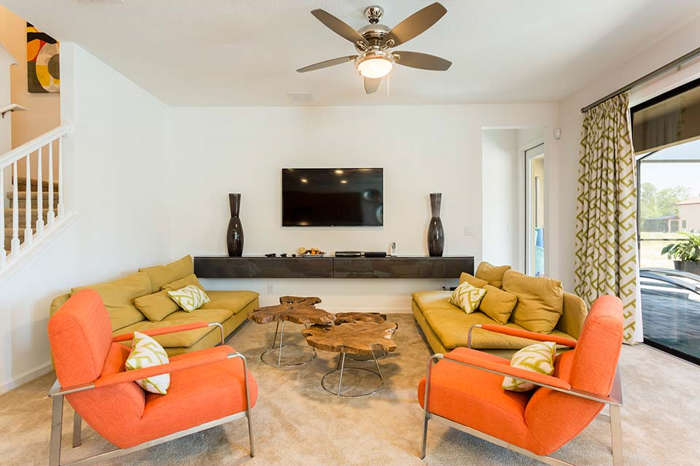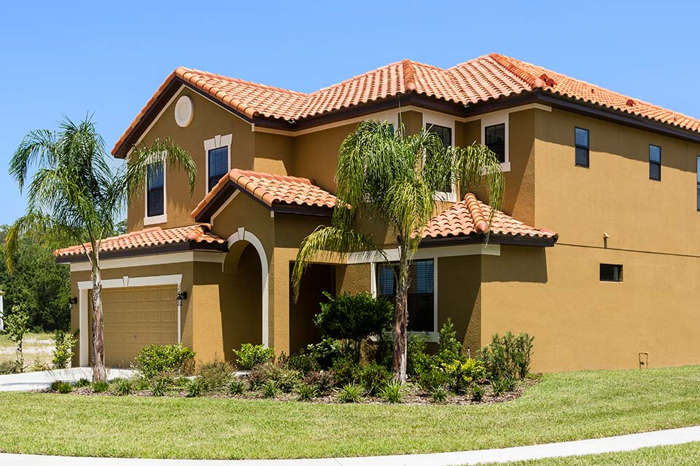 Fill out the form below to receive more information:
4 and 7 bedroom luxury villas for sale
10 minutes from Disney World
Contractual Rental Returns
Communal facilities open now - pool and more
Unique luxury resort villa development in this popular area near Orlando
Contractual rental returns for 10 years
Full management of your holiday villa
Vacation villas in Orlando
When it comes to property for sale in Orlando, Florida - Halcyon Palms Luxury Villa Resort is unique. It's an exclusive, gated community just minutes from theme parks such as Walt Disney World, Universal Studios Orlando and Legoland Florida.
Take advantage of this fantastic overseas property opportunity in one of the world's most visited locations, with hassle-free benefits included your purchase price.
Buying property in Florida
When you purchase a 4 or 7 bedroom 'Grand Floridian' villa for sale in the Halcyon Palms development, you are buying into a truly unique community. Your villa is not only just a few miles from the world's leading theme parks (including Disney World, Orlando, just 10 minutes away) but, unlike any similar developments, you are bordered by the protected 500-acre nature reserve of Shingle Creek and there will be exclusive on-site facilities including a Clubhouse.
We fully manage your property if you buy one of our villas, so you never have to worry about your property when you're not using it.
Experience the area for yourself – take a viewing trip and receive a guided tour of Halcyon Palms with our qualified US realtor.
Outright ownership villas are also available. Please contact our team for more information.
Need to know more about how to get into property in Florida? Contact us now to discuss your requirements and for more information about the latest availability! If you're interested in owning a villa holiday home or as a property for investment outright, we can assist you with that too.
Useful & Informative Area Guides
Free informative area guides from Halcyon Developments
Free Guides »