Property News
Keeping you up to date with overseas property market news.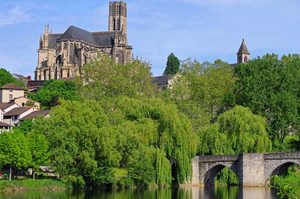 Why Limonges is the perfect location for your family's holiday home
Sunday 14 Oct 2018
Peace, beauty and history. What else do you want from the perfect family holiday? Beautiful weather, you say? With balmy temperatures in summer, your holiday home in Limoges will be the perfect place to spend luxurious days lying by the pool or exploring the city. While the picturesque, cold winters mean you can experience a rustic French Christmas by the fireplace and skiing in the local hillside.
Halcyon Developments specialise in holiday homes with returns in this region, so you'll have the perfect investment property as well as a place to create treasured memories with your loved ones. So what can you expect from a trip to this quaint region of idyllic France?
---
Let Halcyon Developments reveal beautiful Greece
Tuesday 09 Oct 2018
Greece is one of the most ancient and respected cultures in the world. Home to famous Greek citizens from Plato to Aristotle and Homer, this is the country that gave birth to civilisation as we know it. With such a fascinating history and stunning places to visit there, it makes the perfect place for holiday home ownership. Rest assured, modern-day Greece is every bit as welcoming, lively and awesome. This makes it one of Halcyon Developments favourite spots to buy holiday homes in. But what is it about contemporary Greece that makes it a great place to check out?
---
---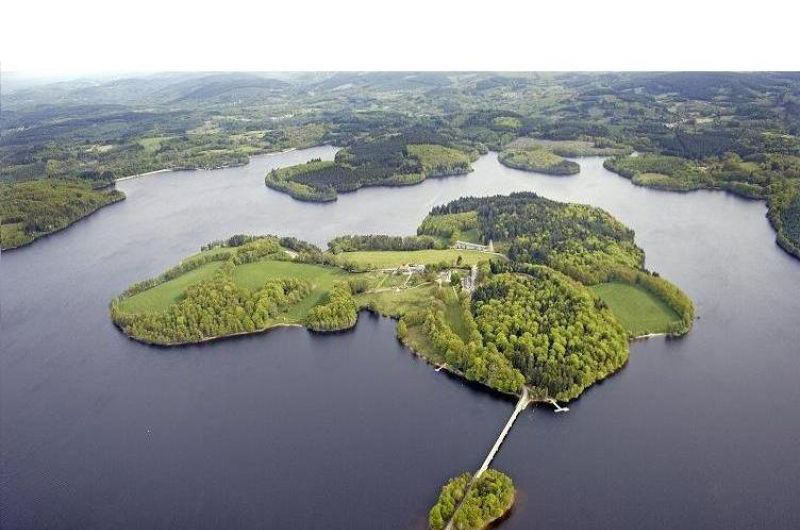 ---
Investing in Pre-Construction Holiday Homes in Miami, Florida
Friday 24 Aug 2018
Investments in pre-construction holiday homes in Miami are on the rise and with good reason. They are an opportunity to buy a future property at today's prices. They are also a way of getting ahead in tomorrow's market right now. However, investing requires making smart decisions.
---
Holiday homes and investment property in France with Halcyon Developments
Tuesday 21 Aug 2018
I'm thinking of buying a Halcyon Holidays home in Limoges
Shh! Don't tell! Limoges is one of France's best-kept property secrets. Lying at the heart of the Limousin region, the town offers great value for money. Comparatively low prices mean that budgets stretch to better quality luxury homes. Limoges' rapidly improving communications and access make it an ideal location for new property owners and investors.
---
Enjoy Even Better Holidays in France with Halcyon Developments
Friday 17 Aug 2018
Holidays are great, aren't they? Travelling to foreign places, hearing languages rendered dull and boring by rainy lessons in an overheated classroom come alive when used in real life situations. Soaking up historic sites and enjoying amazing views.
---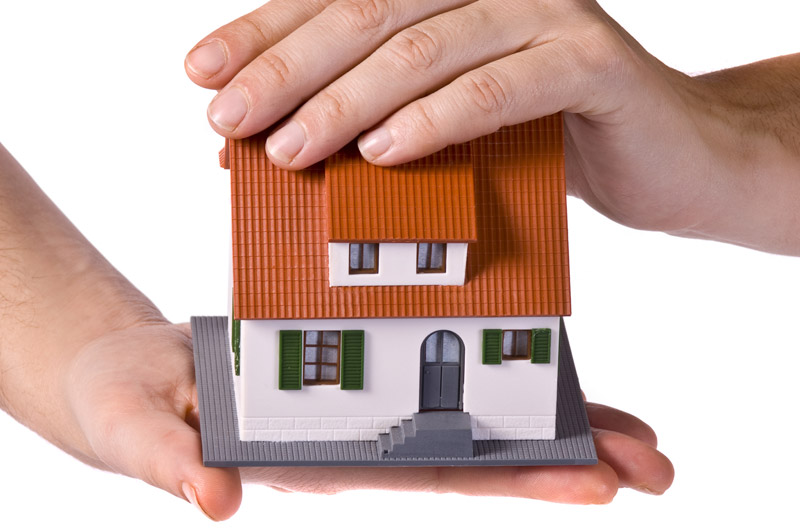 How to maximise the investment potential of your holiday home
Wednesday 15 Aug 2018
One of the key aspects to enjoyable holiday home ownership is knowing that your money is as safe as possible, whether you purchase a holiday home with the deliberate intention of it being an investment or not, it always makes sense to consider how best to keep your money safe.
---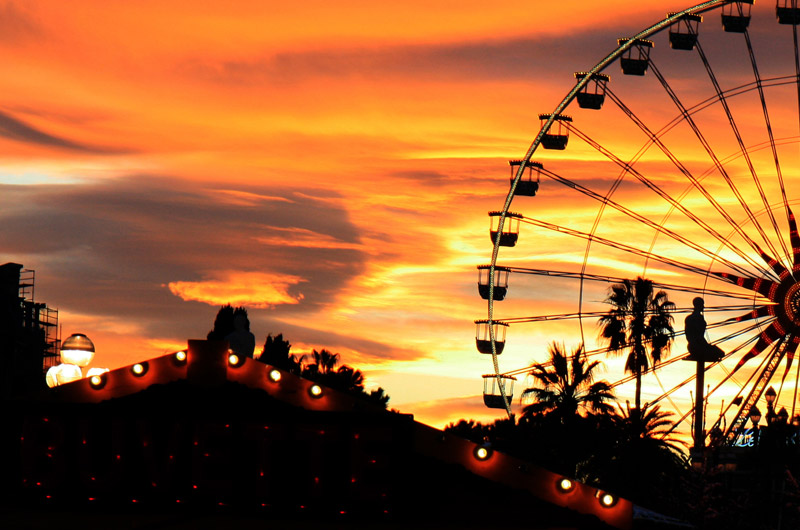 ---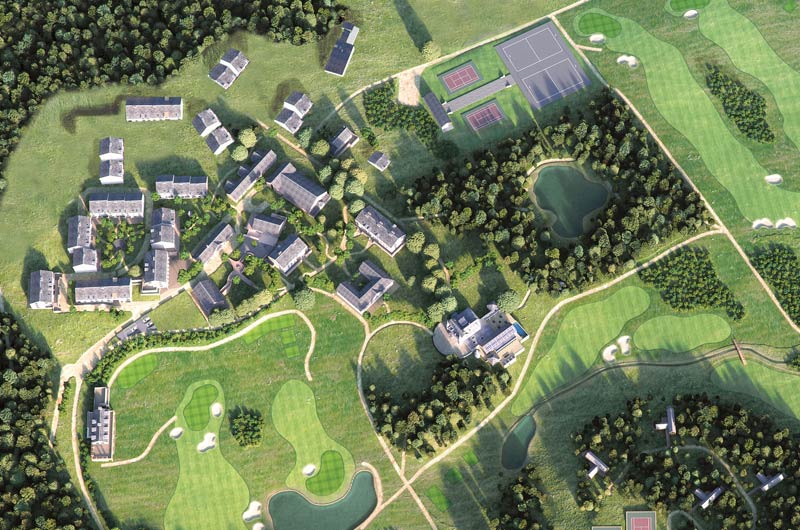 About fractional holiday home ownership with Halcyon Developments
Tuesday 07 Aug 2018
There's been a rise in fractional holiday home ownership over the past few years, and it's not difficult to understand the reasons for this. Owning a holiday home is a dream for many people and fractional ownership from Halcyon Developments Group offers people the opportunity to purchase a portion of a luxury property for holiday use throughout the year.
---