Property News
Keeping you up to date with overseas property market news.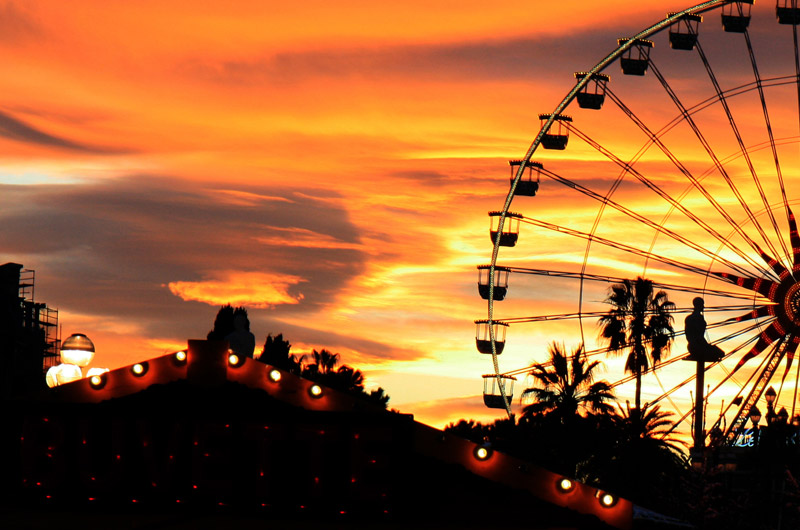 ---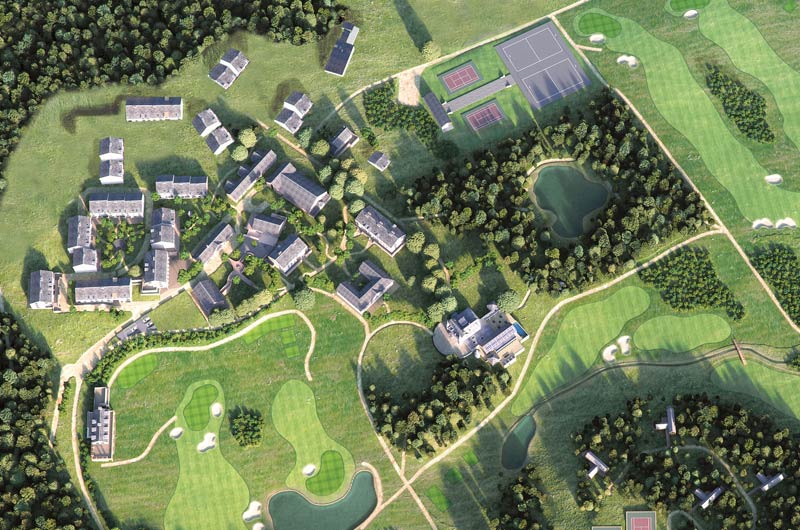 About fractional holiday home ownership with Halcyon Developments
Tuesday 07 Aug 2018
There's been a rise in fractional holiday home ownership over the past few years, and it's not difficult to understand the reasons for this. Owning a holiday home is a dream for many people and fractional ownership from Halcyon Developments Group offers people the opportunity to purchase a portion of a luxury property for holiday use throughout the year.
---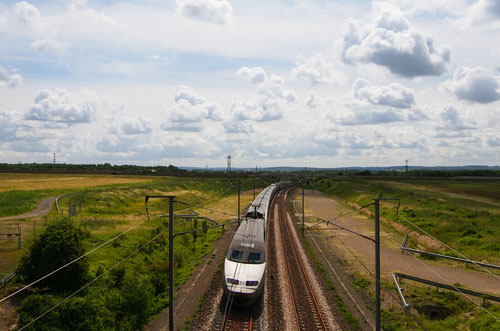 Limoges to Paris in 25 minutes?
Tuesday 27 Feb 2018
According to ex-pat French magazine The Bugle, the Limousin region of France would be in line to receive a new form of transportation technology that until recently has been purely in the realms of Science Fiction.
---
Post-Brexit rights in France and Halcyon Retreat
Tuesday 09 Jan 2018
It's well over a year since Britain voted to leave the EU and without doubt one of the biggest concerns was the rights of British citizens living in Europe, mainly in France and Spain. Indeed, we've had many questions relating to this and the Halcyon Retreat resort. There are around 1.2 million 'expats' living in Europe currently and finally, following a late night agreement in December, their rights have been confirmed.
---
The festive favourites of France
Tuesday 05 Dec 2017
Like most countries, France has its own unique take on Christmas. With that in mind, here are our top tips of how to get the most out of a festive trip to France.
---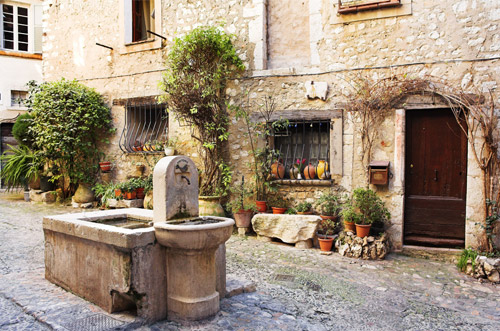 ---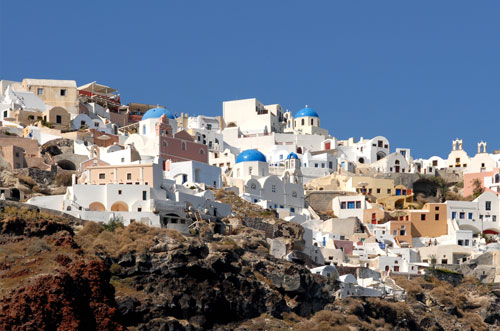 Property prices worldwide up in between 2016 and 2017
Wednesday 14 Jun 2017
Property prices around the world in key locations increased by 6.5% between March 2016 and march 2017 - the highest increase in 3 years, according to the Knight Frank global house price index.
---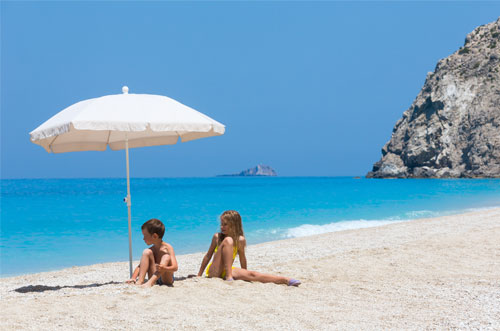 ---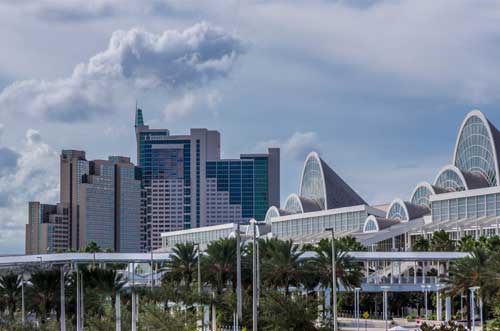 Monday 27 Mar 2017
The lack of houses for sale in the Orlando market are said to have driven up property prices by 2.6 percent during February, according to a new report by Orlando Regional Realtor Association cited in the Orlando Sentinel.
---
British interest in France grows
Tuesday 21 Feb 2017
The Halcyon Developments Group have experienced two record months since the start of the year, with British buyers in particular coming to market again following the Brexit vote.
---